Future Directions: Molly Seale, PhD, Medical Science Liaison
This article was originally published in Results & Discussion, Issue 8, Fall 2018.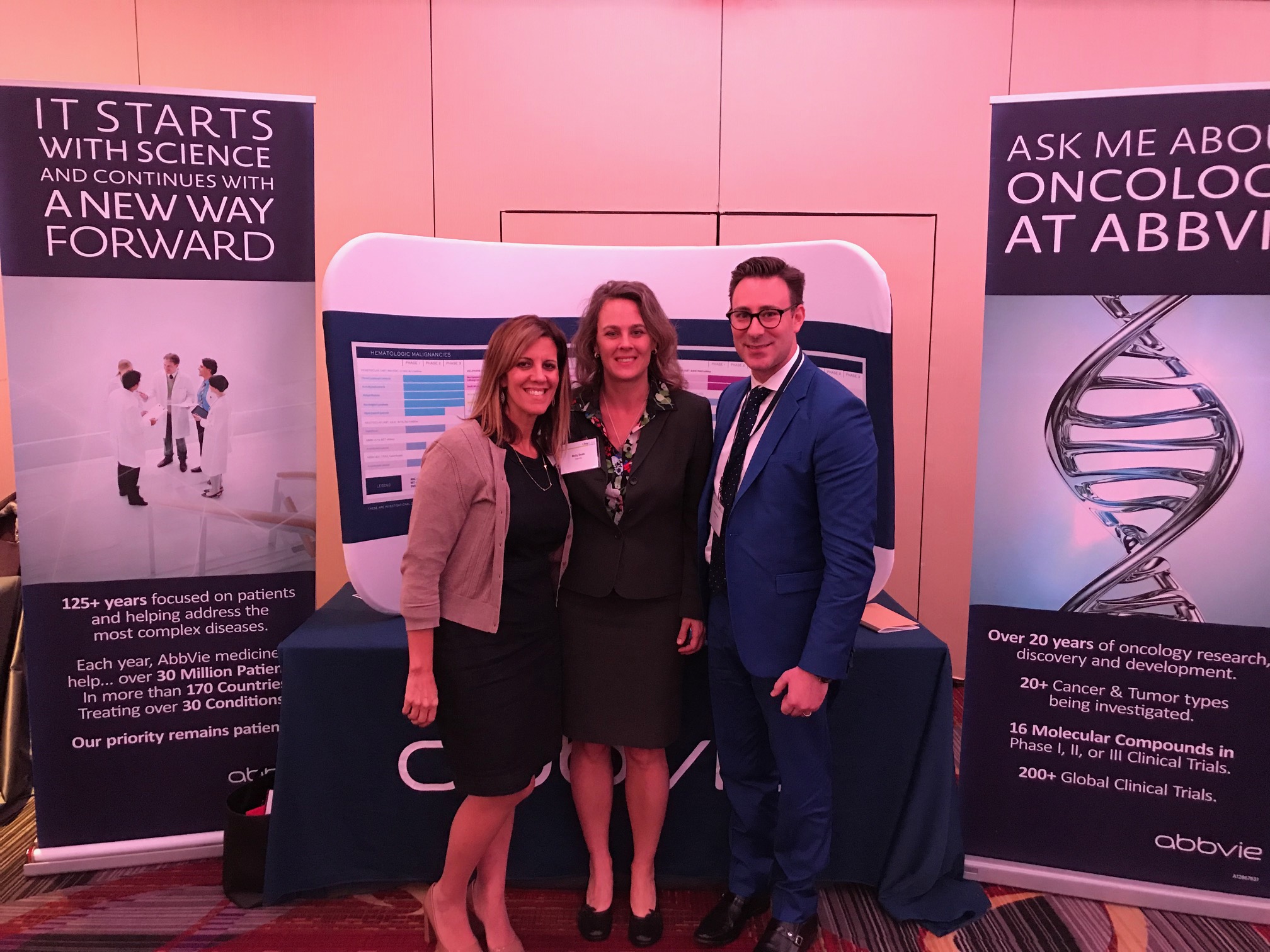 By Justine Sinnaeve, Graduate Student
Molly Seale, Ph.D., is currently learning to ride a hoverboard – part of her never-ending pursuit of new life experiences and risk taking. It is this mentality that she brings to her job as East Region Field Director for AbbVie's oncology medical science liaisons (MSLs), who serve as the connectors between pharmaceutical and biotech companies and the clinicians who prescribe their medicines. Although her work takes her around the globe, she has called Nashville home since she started her Ph.D. studies at Vanderbilt University in the lab of Al Reynolds, Ph.D., Professor of Cancer Biology. Seale did not always plan to study cancer, but the Interdisciplinary Graduate Program (IGP) afforded her the opportunity to rotate in labs beyond her immediate areas of interest. This resulted in her switching her focus from neuroscience to tumor biology during her last rotation. Ultimately, this choice shaped her career and led her to stay in the cancer field as an MSL. Seale spent seven years in that role, cultivating connections with key opinion leaders before transitioning to a new position as field director in which she manages a team and coordinates MSL therapeutic training. Her responsibilities include educating new colleagues or partnering with internal experts to orient new hires to current science and research news.