ASPIRE welcomes Cytiva for Employer Info Session
Cytiva is a global provider of technologies and services that advance and accelerate the development of novel therapeutics.  We have over 7,000 associates in over 40 countries.  Our U.S. headquarters is in Marlborough, MA and jobs are available at locations throughout the U.S. as well as globally.
Cytiva is recruiting for a wide variety of commercial and scientific roles, and we aim to hire over 700 people globally in the coming months.  We are coming to Vanderbilt to meet students and post-docs with life science backgrounds who are entering the job market in the hopes of finding excellent candidates for our open roles. We will highlight several open commercial roles as well as connect you to listings of roles in various other functions.
Cytiva Employer Information Session
Tuesday, March 30, 2021
10:00am
During the session we will cover:
About Cytiva (who are we, what do we do, what's it like to grow your career here)
What types of roles exist within Cytiva?
How you can apply for open roles at Cytiva
Click here to visit our website:  https://www.cytivalifesciences.com/en/us
Joining from Cytiva in the session will be Vanderbilt IGP alumna Sara FitzGerald as well as Kaycee Palumbo.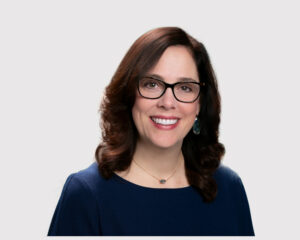 Sara Perlaky FitzGerald, PhD (Vanderbilt IGP graduate 1998).  Sara has been with Cytiva (formerly GE Healthcare Life Sciences/Amersham Biosciences) for the past 22 years serving in a variety of commercial roles.  Currently, she is serving as the Field Marketing Leader for the Americas.  While at Vanderbilt, Sara did her research in the Dept. of Molecular Biology (Now Biological Sciences) studying regulation of translation in Drosophila.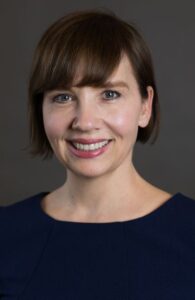 Kaycee Palumbo, MBA (Thunderbird 2014). Kaycee's 20+ year career includes roles in Strategy, Operations and Scientific Sales Leadership.  She was the President of WAVE (Women's Business Affinity Group) and Vice President of Segment Solutions for VWR/Avantor. She is currently the Central Zone Leader for Cytiva and serves on the Board of Directors for Labconco.