2021 ASPIRE Career Symposium: Writing Panel

WRITING PANEL
Friday, May 7
3:00-4:00pm CST
Zoom Webinar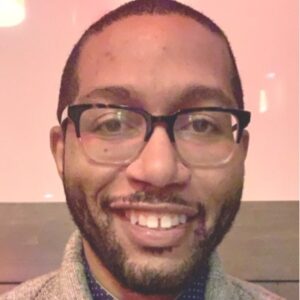 Dr. Christopher Arnette, PhD, Developmental Editor for Current Protocols, Wiley
Dr. Christopher Arnette received his PhD in Cell and Developmental Biology from Vanderbilt University with Dr. Irina Kaverina. His research focused on elucidating the molecular pathways for the regulation of microtubule dynamics and the effects that this has on organelle architecture, as well as pathways mediating cytoskeletal crosstalk in trafficking mechanisms. Following, graduate school, Dr. Arnette was a postdoctoral fellow at Northwestern's Feinberg School of Medicine where he examined the role of desmosomal cadherin, Desmoglein 1, in modulating the microenvironment through regulation of cytokine production, and how this impacts neighboring cells and creates a permissive environment for cancer development.
In his current position as a Developmental Editor for Current Protocols, he manages four titles: Bioinformatics, Cytometry, Plant Biology, and Human Genetics. Dr. Arnette provides the initial edit and revision of scientific content to submitted manuscripts, manage the submission process and author engagement, design and produce promotional materials for the journals, and promote the Wiley brand at subject-area specific conferences and meetings.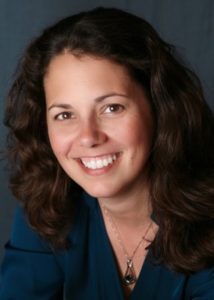 Dr. Siri Carpenter, PhD, Editor-in-Chief, The Open Notebook
Dr. Siri Carpenter, PhD, is an award-winning science journalist and editor based in Madison, Wisconsin. She received her PhD from Yale University in 2000. Dr. Carpenter has written and edited hundreds of stories that span the full breadth of science, from social psychology to medicine to particle physics. Her writing and editorial work has appeared in The New York Times, Science, Discover, Scientific American, bioGraphic, Science News, Science News for Students, and many other publications. She was a features editor at Discover from 2012 to 2014, and has worked as a contract editor for numerous publications, most regularly for Science News for Students. Carpenter is the full-time editor-in-chief of The Open Notebook, a non-profit publication that she co-founded in 2010, and which is dedicated to helping science journalists improve their skills. She's also the editor of The Craft of Science Writing, published by The Open Notebook in 2020. From 2018-2020, Dr. Carpenter was the president of the National Association of Science Writers.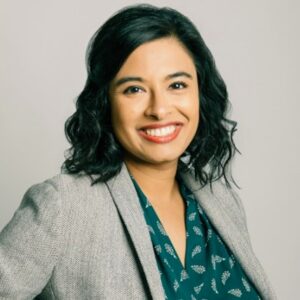 Dr. Sudipta Chakraborty, PhD, Clinical Trial Transparency Manager, PRA Health Sciences
Dr. Sudipta Chakraborty, PhD, is currently a Clinical Trial Transparency Manager for PRA Health Sciences, with a focus on Plain Language Summaries. She has also served the role of Senior Medical Writer with PRA. Dr. Chakraborty has experience writing regulatory documents, including clinical study reports, protocols, and investigator's brochures, in a variety of therapeutic areas. Her current focus is on writing summaries of clinical trial results for the public and trial participants using plain language and health literacy principles. Dr. Chakraborty's previous roles include medical writing for Synchrogenix, science writing for Demand Media in their health division, and serving as a science writing intern at the Albert Einstein College of Medicine. Dr. Chakraborty received her PhD in Neuroscience from Vanderbilt in 2015.