Reflecting on a year of firsts with our Social Mission Committee
by Emma Mattson
"This entire situation should serve as a wakeup call in a lot of ways about what I believe are truths that are foundational to social mission."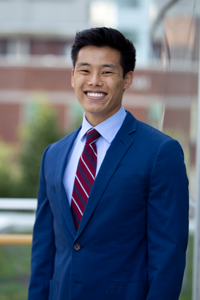 That's third-year medical student Will Furuyama, talking about this year's COVID-19 outbreak. Furuyama served as one of this year's Social Mission Committee (SMC) co-presidents, and he says the COVID-19 crisis highlighted a truth that's become apparent over the past years: social mission must be a crucial part of medical education
"It's something that a lot of people are thinking about," Furuyama said, "especially in light of widening insecurities in health and dramatic differences in outcomes between different populations."
The SMC will complete its first full year as an official student organization at VUSM this summer, but its roots stretch back to 2017, when a student-led Social Mission Task Force gathered together to draft a social mission statement. During the next academic year, the task force sought funding and applied to become an official organization. Finally, in spring of 2019, Furuyama and Mollie Limb were selected to lead the SMC during the 2019-20 academic year. They quickly sent out applications for eight executive directors to serve on the SMC's ten-person board.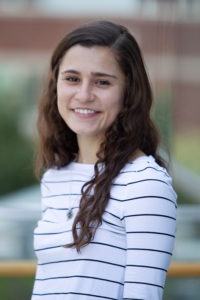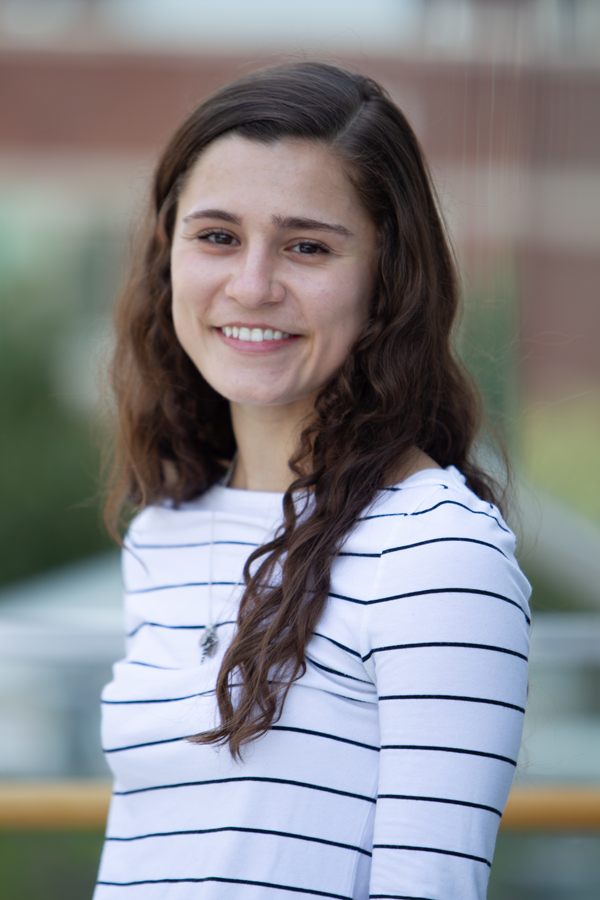 This past year was full of firsts, both for the committee and for the presidents.
"We had to answer every question," Limb said. "How do we want to communicate with each other? Do we want to do it through emails or through texts? How often do we want to meet as a group? How often do we want to meet with our advisors?"
Despite the myriad of unprecedented decisions, Furuyama and Limb maintained the six original targets identified by the task force: research, service, mentorship, education, recruitment, and evaluation of SMC work.
Third-year Peety Kaur, 2019-20 SMC Director of Strategy (and class president for the Class of 2021) says the SMC project that she's most proud of is their Student Advocacy Guide.
The idea for the guide originated from a session hosted by fellow SMC member Philip Wilson, where third- and fourth-year med students shared advice on how to support patients in the hospital. After the session, one of the second years who had attended suggested that they compile the information into a guide to share with the whole school.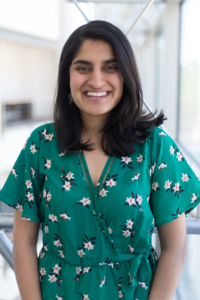 And that's exactly what the SMC did. The resulting document covers logistical basics, such as how to flag important characteristics on patient charts, but also encourages attention to specific patient populations in the hospital whose more complex needs often go unaddressed. The SMC hopes to pilot this guide next year with rising second-year students entering clinical settings, Kaur said.
"As med students, we can often put in that work to address those needs for patients who are experiencing homelessness, patients who are victims/survivors of violence or sexual assaults, or patients who don't speak English as their first language," Kaur said.
Projects like the Student Advocacy Guide will continue operating through the SMC's transition to next year's leadership, Limb said, but next year's executive directors will create new projects as well.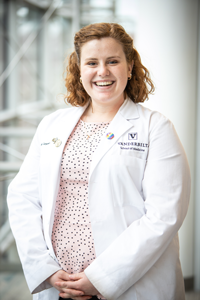 "We don't keep ownership or possession over our positions," Limb said. "You want to strengthen the position while you're in it, but then you need to hand it over entirely. You have to hand over control, and that's what we want to do."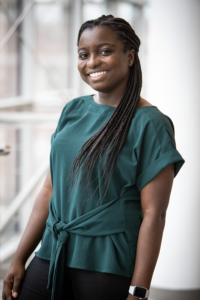 While the new co-presidents, Heidi Carpenter and Somto Ukwuani, take over, Furuyama and Limb will enter their fourth years, applying and interviewing for residency. They still hope to stay involved with SMC, participating in individual projects and service opportunities and supporting the new leadership as needed.
"To whatever extent the next presidents ask us for support or guidance, I'm going to be there," Limb said. "I will do anything to make sure this organization continues and persists, and that whoever takes our spots feels supported."